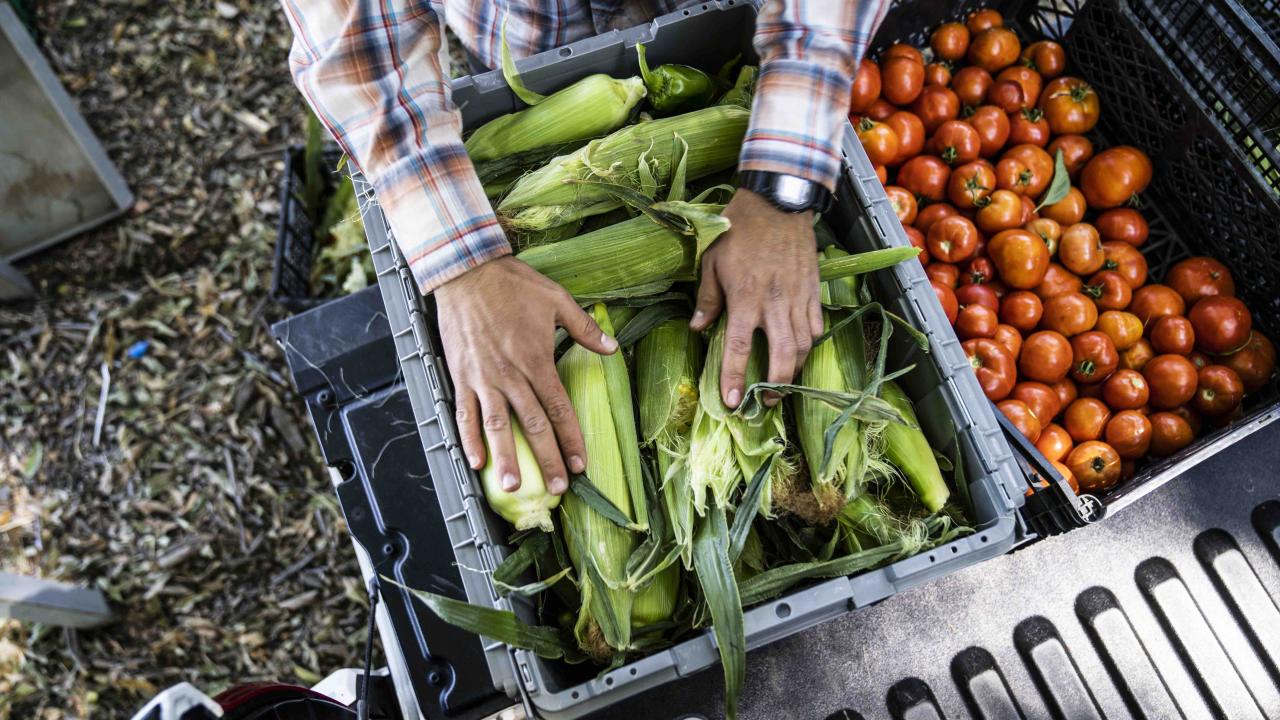 We know this is a hard time. Many of you have had to cancel events and activities that are normally a dependable part of your revenue. Some of you have had to cut hours or lay off or not hire workers who depend on you. Many of you are experiencing major disruptions in some of your sales channels and needing to shift tactics quickly to stay in business by extending marketing with different methods.
We hope that some of the resources on this page are helpful in this difficult time. We are here to help wherever we can.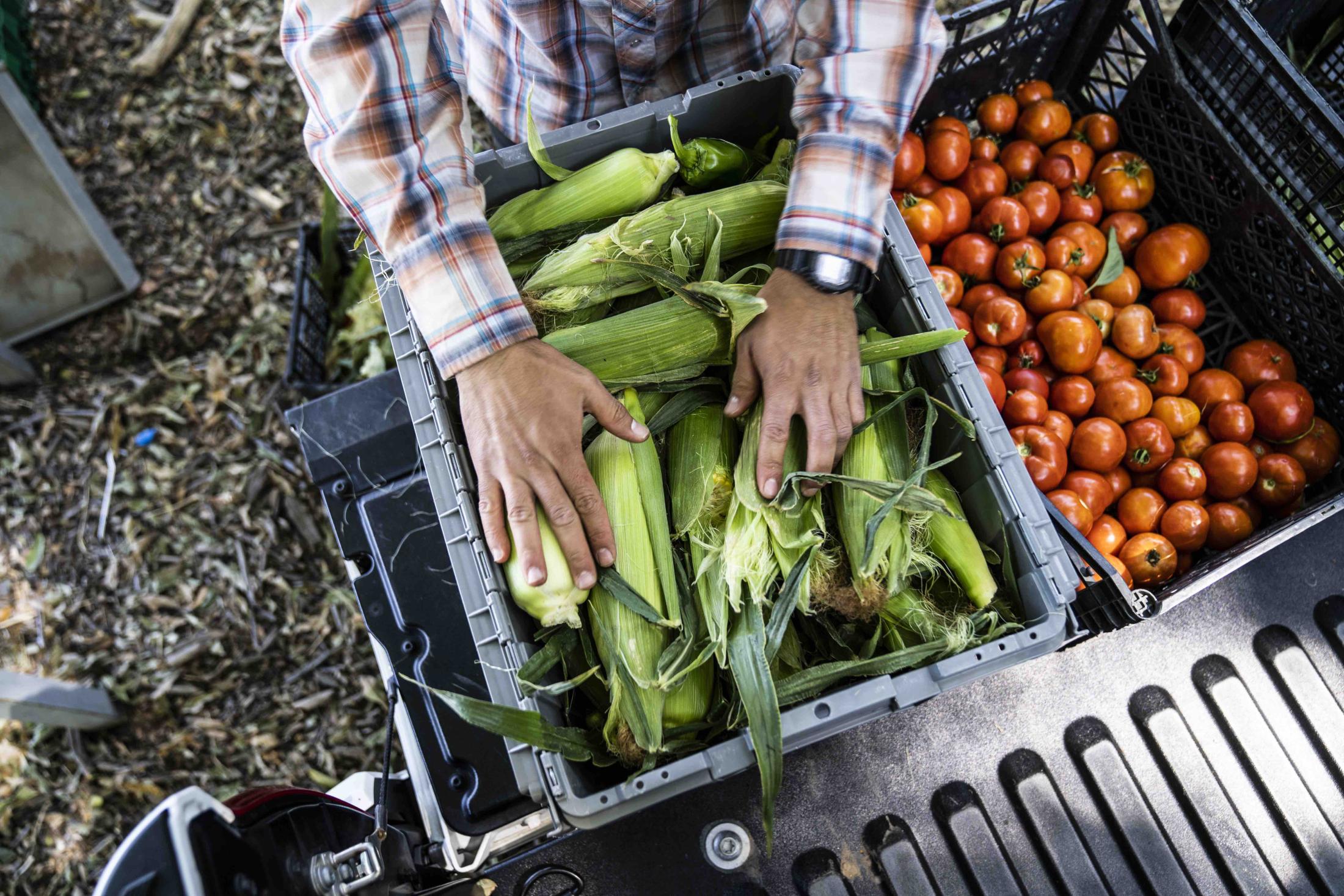 COVID-19 Shelter-in-Place Direct-from-Farms Food Resources
UC SAREP's Agritourism Program is collecting resources to help consumers purchase directly from local farms and ranches. Click for more...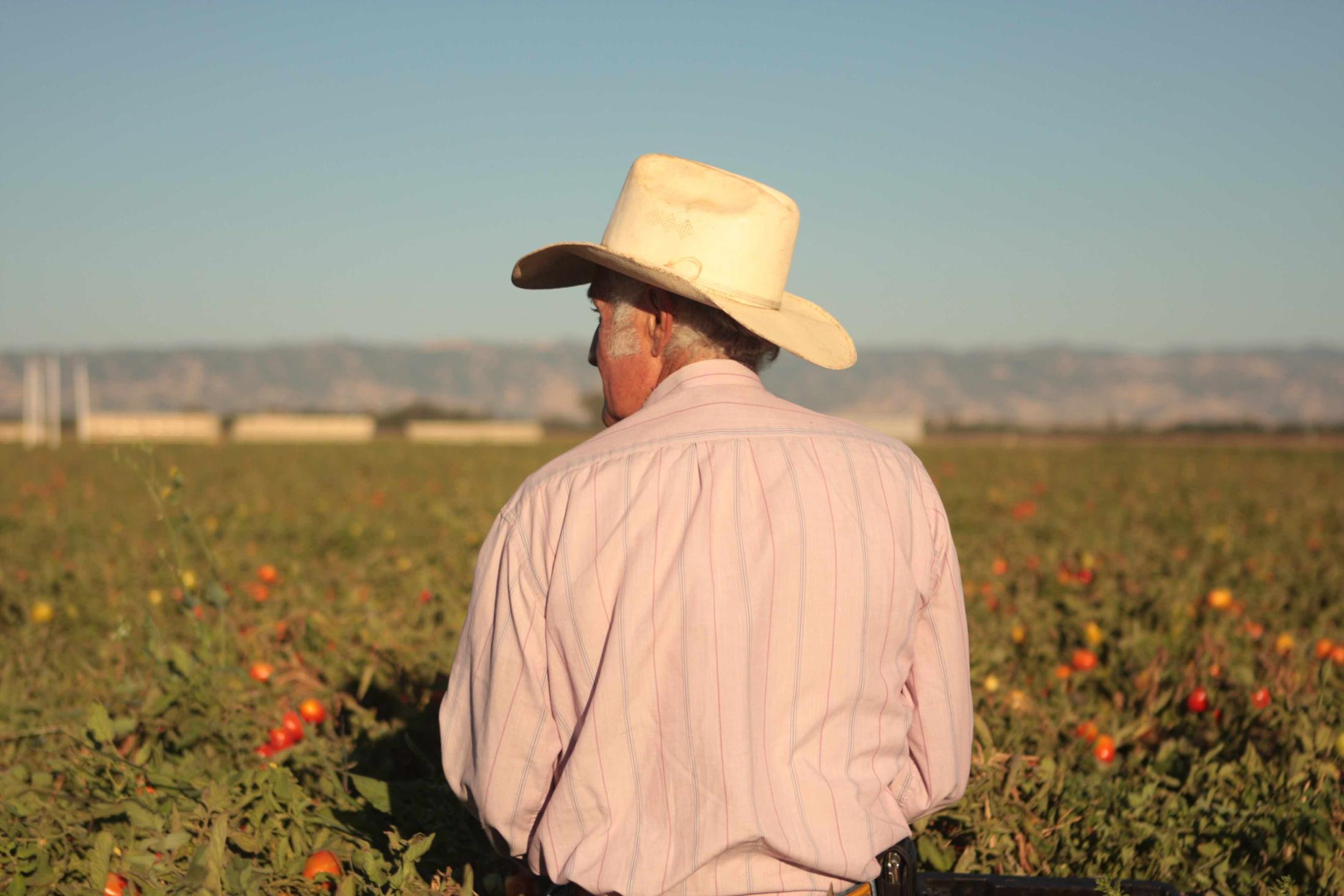 COVID-19 Resources for Agricultural Employers, Growers, & Farmworkers
The UC Davis Western Center for Agricultural Health & Safety has collected a number of resources in English and Spanish for California's agricultural community. Click for more...
CAFF's COVID-19 Response & Resources for California Family Farms
Community Alliance With Family Farmers (CAFF) has compiled tips, resources and guidelines for farms that is updated frequently. Click for more...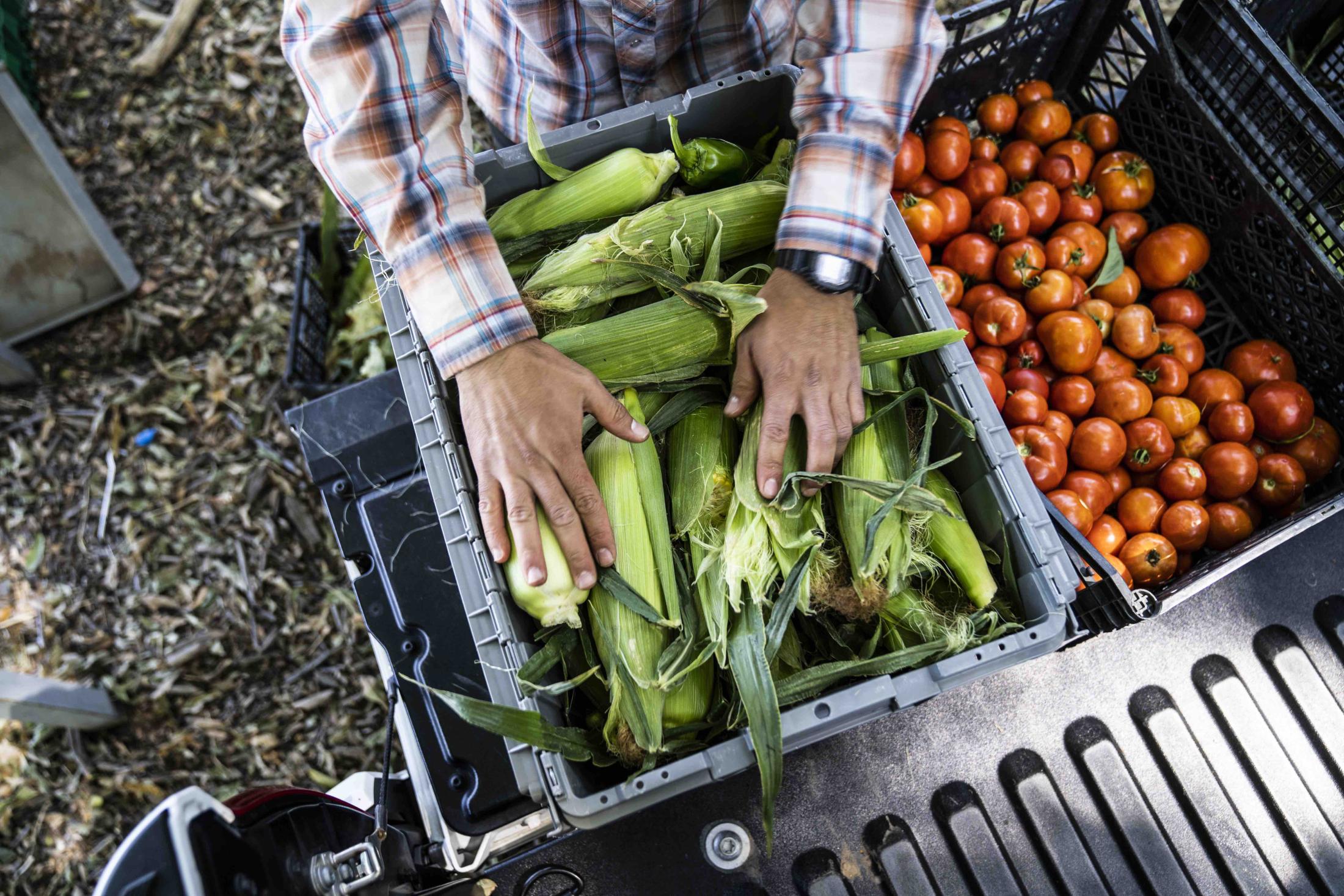 UC Davis COVID-19 Food Safety Resources
Food-related resources for consumers and the food industry during the COVID-19 pandemic. Click for more...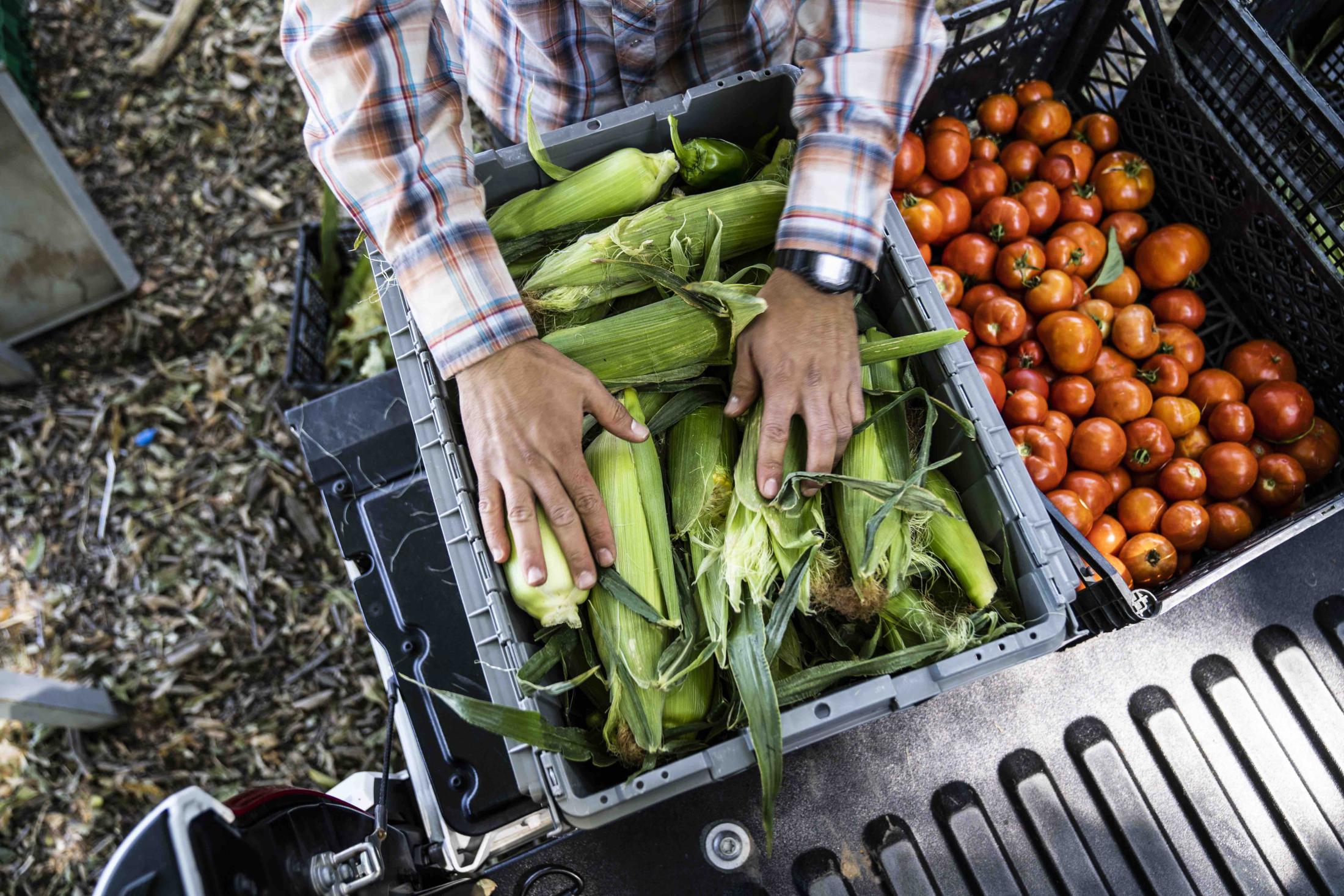 CAFF's COVID-19 Matchmaking: Food Systems Supply, Demand, and Distribution
CAFF has created a Google Sheet designed to match up needs and surplus, connecting those with a surplus of food with customers. Click for more...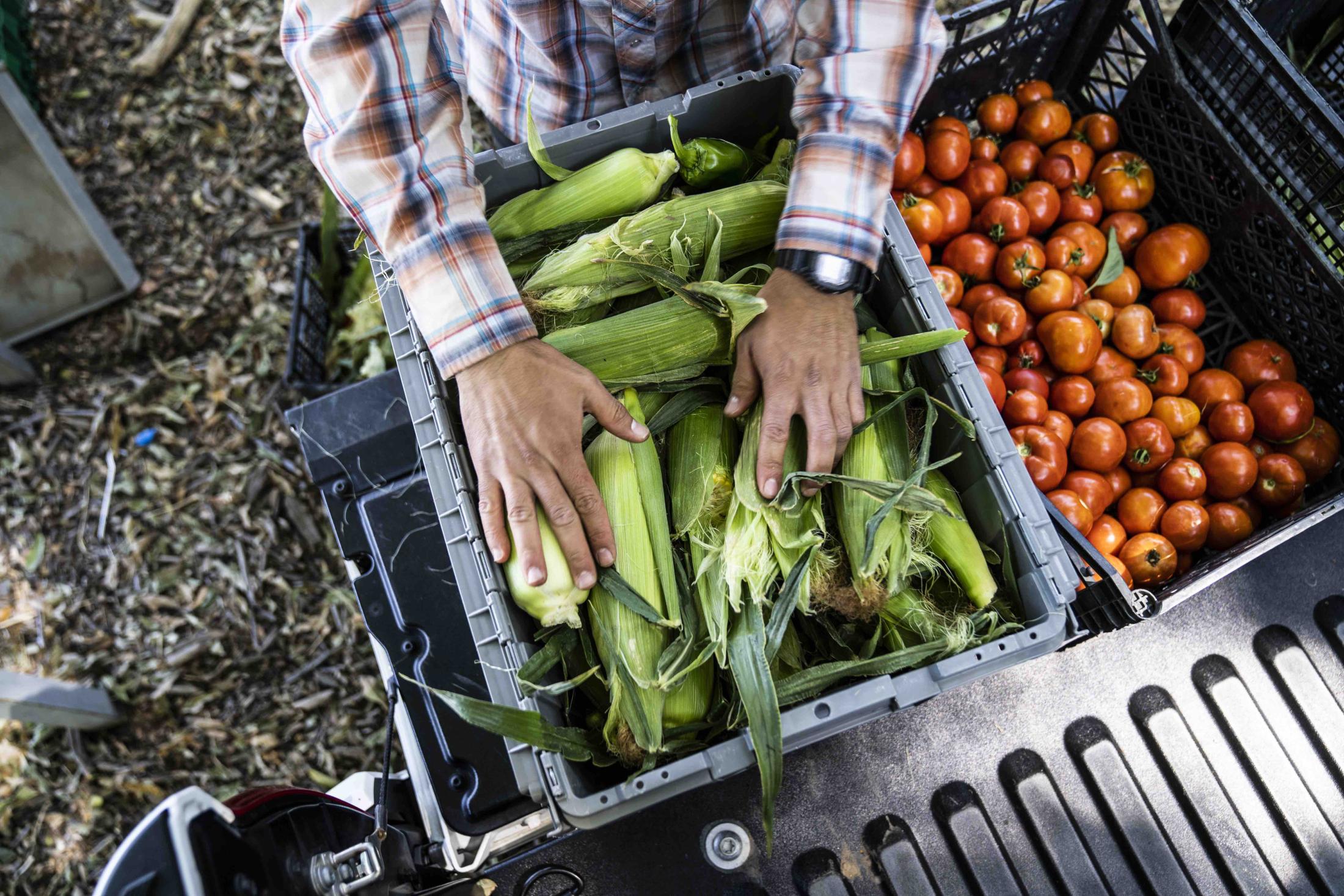 Resource Roundup from Nutrition Policy Institute
Nutrition Policy Institute is maintaining a round-up if resources for consumers and producers. Click for more...
Category