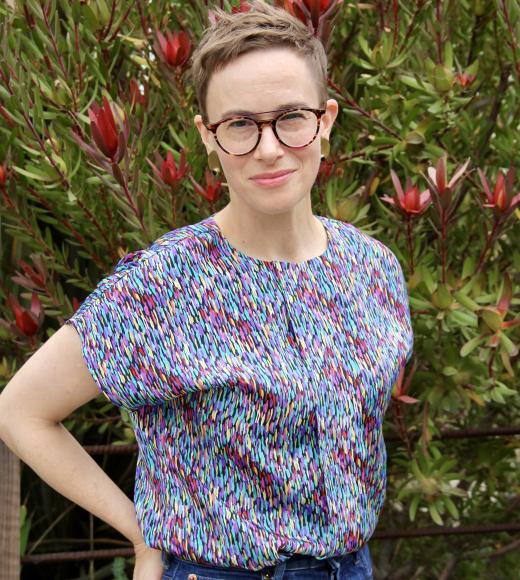 Position Title

Postdoctoral Researcher, Social-Ecological Systems
Bio
Jen Sedell, Ph.D. (she/they) researches agricultural, educational, and regulatory systems to understand and address the differences between administrators' intentions and the impacts on the ground. At ASI, she is evaluating how rising scholars' sense of belonging at UC Davis and interest in Food, Agriculture, Nutrition, and Health careers has changed as a result of changes to courses and programming hosted by the Student Farm under a US Department of Agriculture - Higher Education Challenge Grant.  
Jen's masters and doctoral research investigated how community members experience and contest federal and state projects to eradicate agricultural pests in California. The work showed that even when community members and regulators share goals--such as minimizing pesticide exposures--their approaches to achieving those goals diverge depending on where they locate the problem (for example, in a pest population versus in certain agricultural and/or export practices). She contributed to an assessment contracted by the US Department of Agriculture - Animal and Health Inspection Services on community perceptions of emergency plant health programs.
Additionally, Jen worked with the Unit of Undergraduate Education and the Center for Educational Excellence for six years. While there, she managed and contributed to research projects on how to improve undergraduate teaching and support for transfer students. She also served as project manager, developmental editor, and researcher on a book project reimagining higher education through the lens of first generation college students.