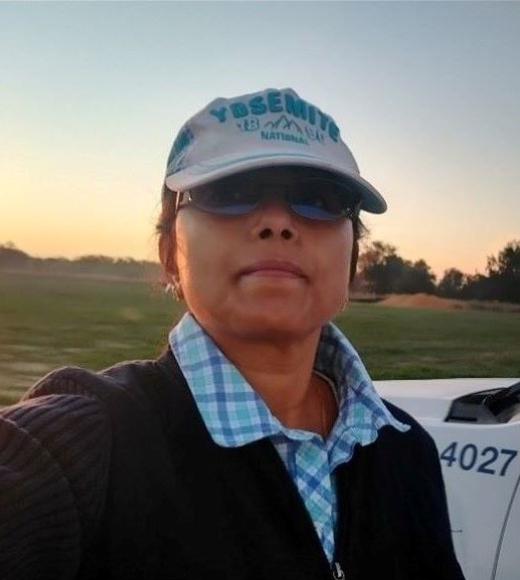 Position Title

Postdoctoral Researcher | Century Experiment
Bio
Srabani Das researches soil health of diverse agricultural ecosystems focusing on management practices which sequester soil carbon and are viable options for adoption among grower communities as sound climate mitigation strategies.  At ASI, she is evaluating the impact of different fertilizer, cover crop and irrigation practices on farmlands over three decades for the Century Experiment (https://asi.ucdavis.edu/programs/ce). This long-term experiment will help making agriculture and food production more sustainable in California's Mediterranean climatic zone.
Srabani received her PhD from Cornell University, studying soil carbon dynamics and soil health in marginal soils under perennial grass bioenergy crops. Later she worked at the Carbon Management and Sequestration Center of The Ohio State University. She teamed up with the Ohio State Extension for the Stark Sustainable Soil Initiative in northeast Ohio researching soil physical  properties and estimating soil carbon based on soil optical properties.
Srabani has a master's in Environmental Science and Engineering from the Indian Institute of Technology Bombay and another in Life Sciences from the Jawaharlal Nehru University, New Delhi, India. She has been the Head Teaching Assistant for undergraduate biology with the College of Agriculture and Life Sciences at Cornell University and has taught Environmental Sciences at several institutions in US and in India. She has been a British Chevening Environmental Fellow at Bangor University, Wales, UK. While working for the project 'Dialogue for Water, Food and Environment (World Wildlife Fund-Consultative Group on International Agricultural Research)', she coordinated a multi-stakeholder civil society dialogue aimed to streamline environmental focus of water resource development.