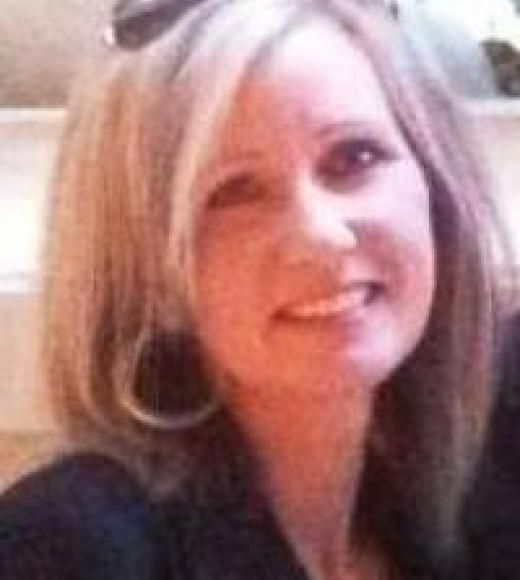 Agricultural Sustainability Institute
Bio
As the Executive Assistant of the Agricultural Sustainability Institute (ASI), I support the institute's leadership team.
My main responsibilities include executive support for ASI's director, program leaders and core support team, serve as liaison for the External Advisory Board (EAB), coordinate institute offices and facilities needs, and provide project and event management.
I have been an administrative professional for 30 years and have an A.S. in Business Management.
When I am not on campus, I enjoy volunteer service and camping, hiking, and kayaking with my husband, Aaron, and our three amazing children - Amanda, Steven and Ayden.
I look forward to working with you!