Who we are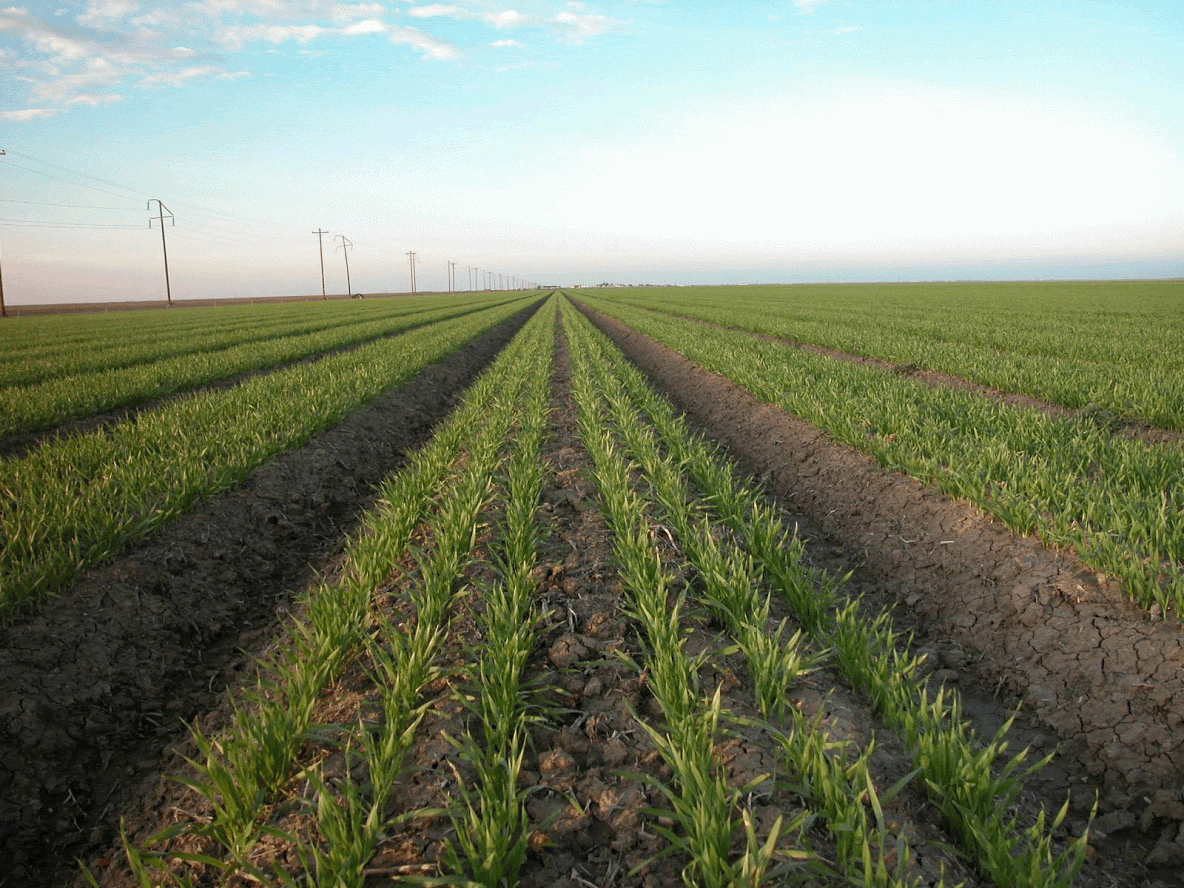 Russell Ranch Sustainable Agriculture Facility
The Russell Ranch Sustainable Agriculture Facility is a unique 300-acre facility near the UC Davis campus dedicated to investigating irrigated and dry-land agriculture in a Mediterranean climate. Our goal is to produce knowledge on the sustainability of various agricultural practices. Click here to learn more about us...
At Russell Ranch we:
cultivate partnerships and knowledge-sharing with farmers and growers
do collaborative agroecological research to address major 21st-century agricultural challenges
monitor and measure agricultural system responses to a changing climate
collaborate with industry for the development of new agricultural technologies
---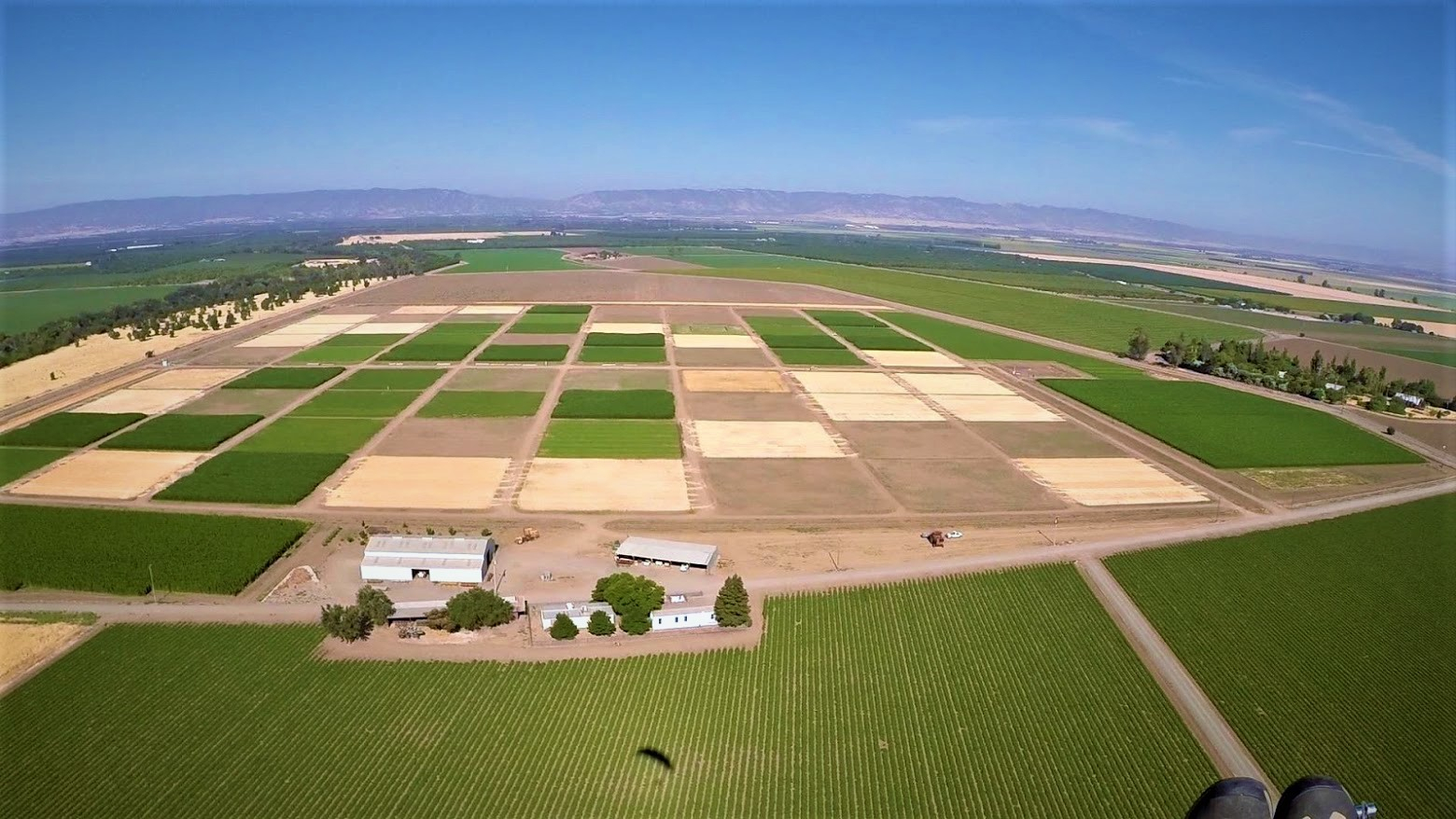 The Century Experiment
Our flagship operation is a long-term study of agricultural sustainability, established in 1991 and planned to run for 100 years. Learn more about how we look at agricultural sustainability from an environmental and economic perspective, and explore what we've learned so far... 
---