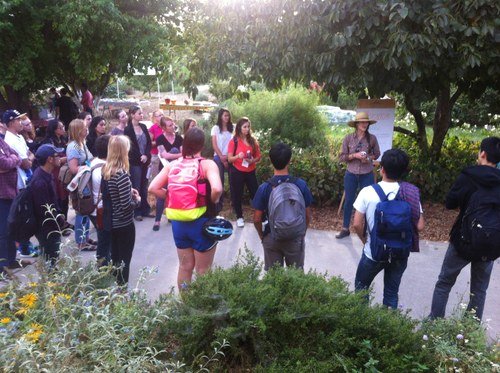 October 2, 2018
5:00 PM to 7:00 PM
Student Farm- Ecological Garden and Bowley Hall
Find directions to the Student Farm here.
Find out about on-campus learning opportunities in sustainability, farming, gardening, food access, composting, environmental education, sustainable living, etc. 
Connect with old friends and make new ones: students, faculty and staff involved in diverse campus sustainability programs.
Participate in fun activities, including:
Tours of the Student Farm will take place at 5:15pm and 6:15pm
Hands-on: T-shirt silk-screening (bring your own T-shirt – old or new!)