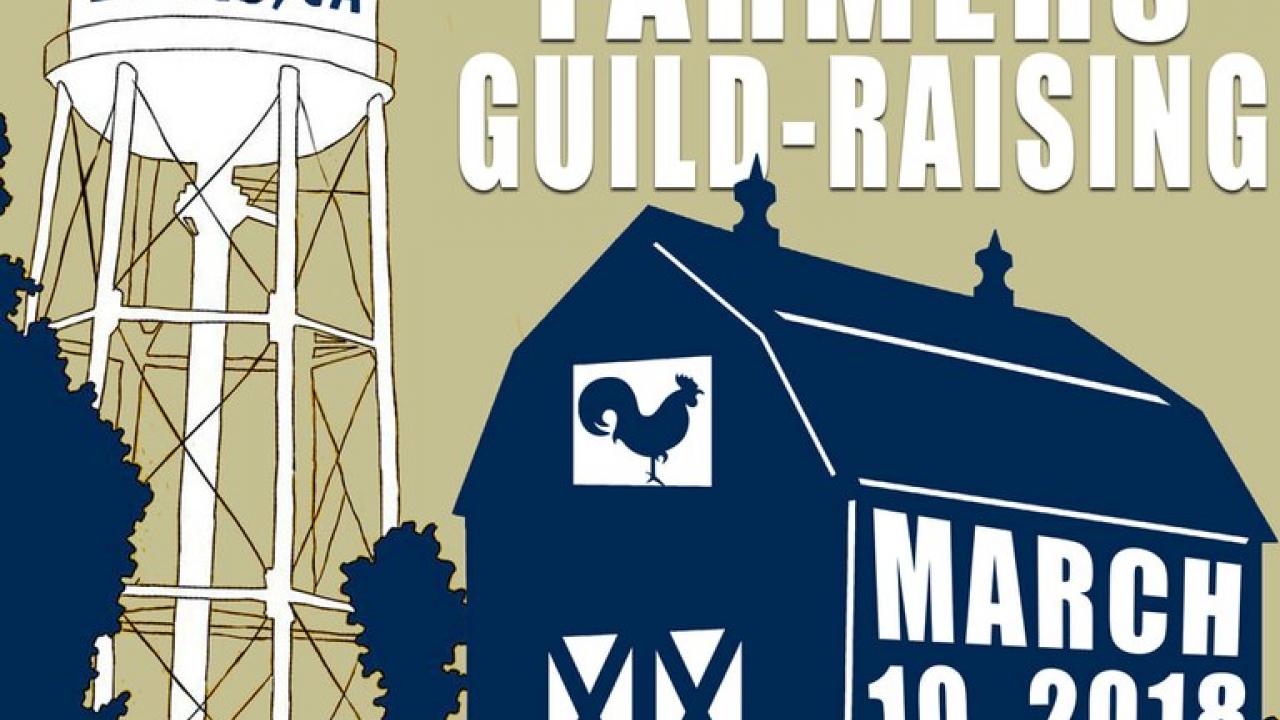 Location
UC Davis Student Farm and Bowley Center
The Agricultural Sustainability Institute is co-sponsoring this year's Farmers Guild-Raising event. Every year, hundreds of California farmers, ranchers and local food advocates from San Diego to the North Coast converge to share skills, explore hot topics in sustainable agriculture and collectively forge a united voice on behalf of family farms.
 For their fifth year, the event will be hosted at the Student Farm at UC Davis! 
And like every year, this event concludes with the always popular Agrarian Lovers Ball with locally-sourced food, live music and our Annual Awards, recognizing contributions to a stronger local economy, food justice and a new generation of agrarians.
Visit the Farmers Guild Website for more information and to register.