Our Farm
Our 23-acre farm is a community where students create, maintain and explore sustainable food systems. At the farm, students grow in many ways, learning from seasoned field-based educators, from their peers, and from themselves. They come to understand sustainability through the soils, crops, climate and community in which they work. In the process, they gain the systems-based thinking and doing skills needed to make a positive difference in today's world.
The Student Farm hosts a number of different programs that offer opportunities in market-scale farm production, food access and security, diversified fruit, vegetable, and herb cultivation, garden-based education, commodity crop breeding, and pollination habitat establishment and restoration. Find out more about the Student Farm's programs below.  
About Us
Our team is committed to sustainable and just agriculture and food systems. In addition to non-student staff members we employ 15-20 students each quarter as Lead Student Farmers and Gardeners. In addition, we host roughly 80 interns and volunteers each quarter. Interns receive academic credit for the experiential learning opportunities they gain at the Student Farm. This team of dedicated learners stewards the UC Davis Student Farm. Find out more about joining the Student Farm here.
Our Equity and Inclusion Action Plan 
We believe in striving for a more just and equitable Student Farm. We developed an Equity and Inclusion Action Plan with guidance from students attending UCD in 2018-19 and 2019-20  This plan is a living document that we will revisit each year to review our progress and update every three years with student input. We are grateful for all the students, faculty and staff who contributed to this plan. You can access the entire plan here.
A seven acre plot where students learn about small scale, organic vegetable production and manage the planting, maintenance, harvest, and sales of our fresh produce. Produce is sold to campus dining halls, and through Community Supported Agriculture (CSA) shares. The Market Garden also offers opportunities to specialize in vineyard management, compost production, and working in the farm shop.
A half-acre garden of flowers, vegetables, culinary and medicinal herbs, fruit trees, vines, and insectary plants used for teaching ecological horticulture, seed saving, and related topics. The Eco Garden is also home to our sustainably grown Flower Project, which sells bouquets of cut flowers on campus and through our Flower CSA.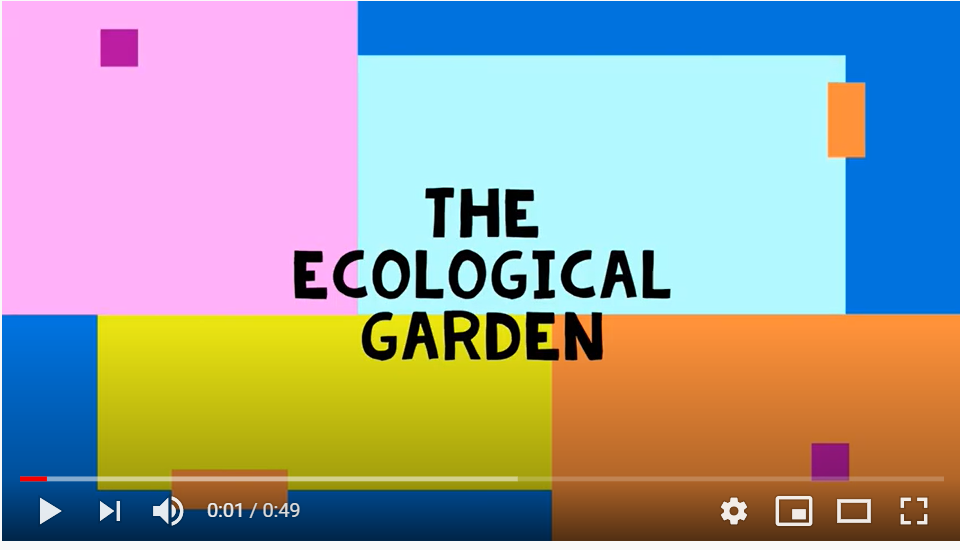 Fresh Focus 
Fresh Focus is a food access program associated with the Community Table Project (CTP). Students in Fresh Focus grow and glean produce for donation to centers on campus while learning about student food security and food justice. CTP more broadly is an evolving effort looking at ways the Student Farm can address campus food insecurity, and start dialogue around the intersections of people, place, and food. 
Provides hundred of children with hands-on experiences at the Student Farm. UC Davis students receive training in winter quarter and lead the tours in spring.
The Student Collaborative Organic Plant Breeding Education (SCOPE) project is a student-led collaborative of faculty and student plant breeders working with local organic growers on improving crop varieties for organic farming systems in Northern California.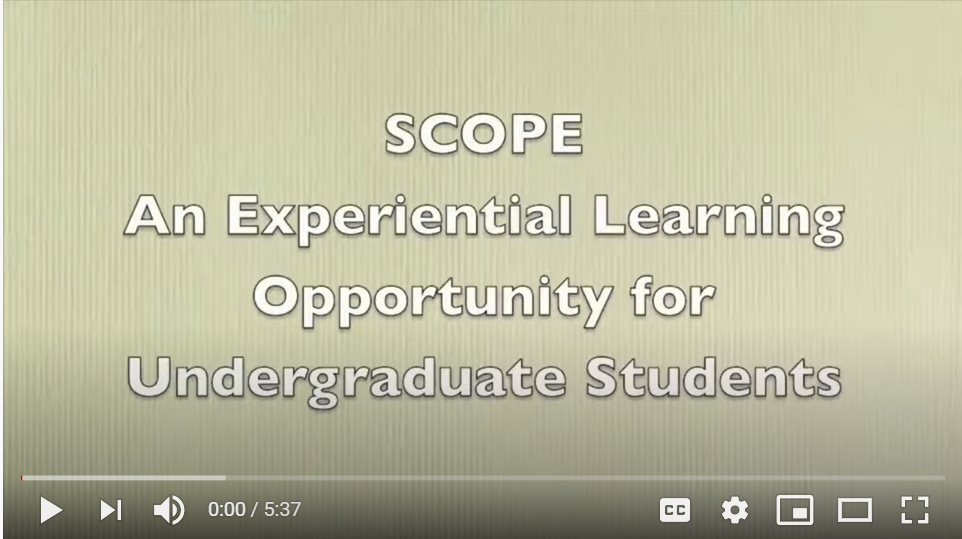 Pollinator Project
Our Pollinator Project is a collaboration with the Williams Lab at UC Davis, along with Penn State, University of Minnesota, and Dickinson College. This is a unique opportunity to gain research skills and experience, learn about on-farm habitat for pollinators, and develop plant identification and data collection skills.
Past Newsletters (published quarterly)
Click here to read the Fall 2020 (v1.2)
Click here to read the Summer 2020 (v1.1)