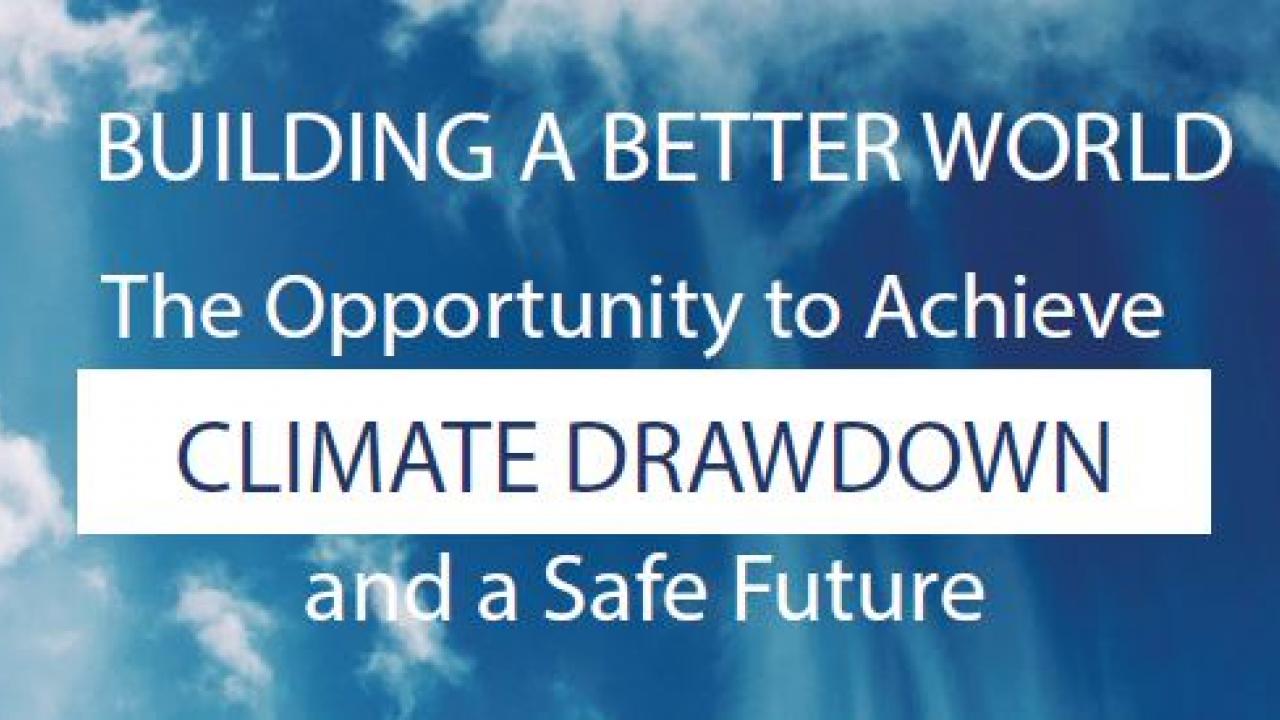 Location
AGR Hall, Alumni Center, UC Davis
BUILDING A BETTER WORLD
The Opportunity to Achieve CLIMATE DRAWDOWN and a Safe Future
ASI Distinguished Speaker Series presents
Jon Foley
Executive Director of Drawdown
 
Tuesday, May 28th 2019 | 4:00–6:00 pm
AGR Hall, Alumni Center, UC Davis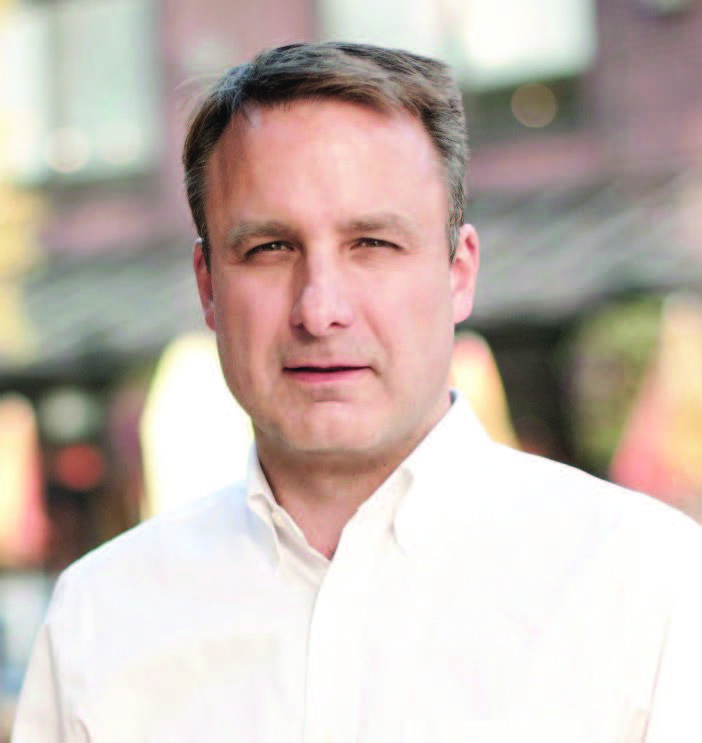 Dr. Jonathan Foley is a world-renowned environmental scientist, sustainability expert, author, and public speaker. In 2014, Thomson Reuters named him a Highly Cited Researcher in ecology and environmental science, placing him among the top 1 percent most cited global scientists. His presentations have been featured at National Geographic and TED, and he has written for the New York Times, the Guardian, and Scientific American.

Before joining Drawdown, Dr. Foley launched the Climate, People and Environment (CPEP) program at the University of Wisconsin; was the founding director of the Institute on the Environment (IonE) at the University of Minnesota; and served most recently as the Executive Director of the California Academy of Sciences, the greenest science museum on the planet.

With special recognition of Dr. Rachael Long, this year's recipient of the Bradford Rominger Award for her work in building a sustainable agricultural system in California.
Special thanks to all of our sponsors!
Center for Environmental Policy and Behavior
Energy and Efficiency Institute
Food Loss and Waste Collaborative
Innovation Institute for Food and Health
Institute of Transportation Studies
John Muir Institute of the Environment
Mike and Renee Child Institute  for Innovation and Entrepreneurship
Policy Institute for Energy, Environment, and the Economy
Robert Mondavi Institute for Wine and Food Science
Contact: Carissa Gutierrez calgutierrez@ucdavis.edu