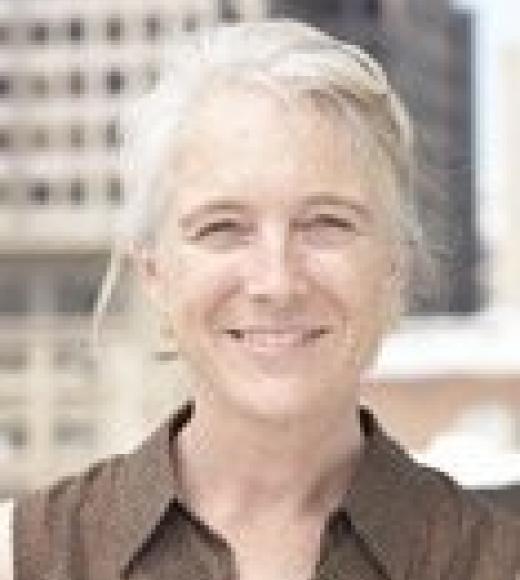 Bio
Ashley Boren is executive director of Sustainable Conservation, an environmental nonprofit organization that partners with business and other stakeholders to find environmental solutions that make economic sense. Sustainable Conservation believes protecting the environment can also be good for business. The organization's climate, air, water and biodiversity initiatives promote practical solutions that produce tangible, lasting benefits for California. Founded in 1993, Sustainable Conservation's effectiveness lies in building strong partnerships with business, agriculture and government – and establishing models for environmental and economic
sustainability that can be replicated across California and beyond. Ashley received a 2007 James Irvine Foundation Leadership Award for her "unwavering commitment to innovative, balanced problem-solving to address a variety of critical environmental problems facing California."
Ashley has directed the strategy, growth and operations of Sustainable Conservation since 1997. Prior to Sustainable Conservation, Ashley spent eight years at Smith & Hawken, a mail order and retail gardening company, where she worked in finance, new business development, inventory planning and retail merchandising. She began her career at The Nature Conservancy in program development and fundraising. In addition to her work at Sustainable Conservation, Ashley serves on the California State Board of Food and Agriculture and UC California Division of Agriculture and Natural Resources President's Advisory Commission. Ashley previously served as Trustee and Chair of the Robert and Patricia Switzer Foundation and as a Board member and Chair of Stanford Business School's Alumni Consulting Team. Ashley has a BA in human biology, an MA in applied economics and an MBA from Stanford University.