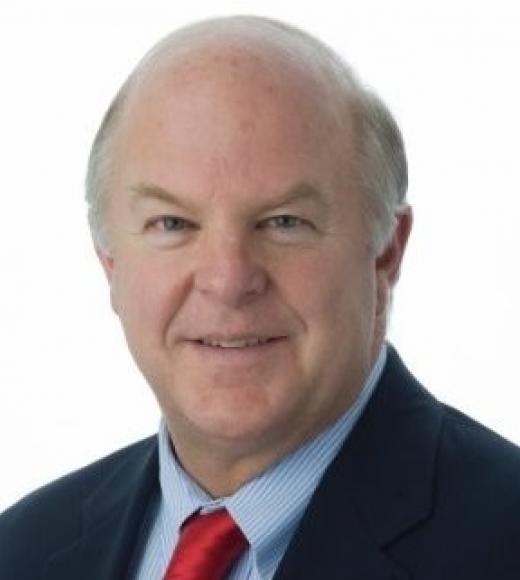 Bio
Joining Nautilus, Inc. (NYSE:NLS) in 2010, Carl became Chairman in 2011 and has led efforts to refresh the executive team and guide enhanced strategic directions, creating a new foundation for performance, which resulted in 240% revenue growth and more than a tripling of profit in seven years with market cap up by over 9x.
As Group Executive Vice President & Chief Growth Officer for Del Monte Foods, he was a prime contributor to the sale of the Del Monte legacy business to Del Monte Pacific for $1.7B (9x EBITDA), reflecting a strong return on investment for private equity owners. Following divestiture, he was appointed to the position of Chief Growth Officer & Executive Vice President to drive growth and innovation for the former Pet Business of Del Monte, renamed Big Heart Pet Brands. He was a major player in the successful high investment return sale of the company for $6Bn (2.2x MoM and mid 20% IRR), capping a 4-year rebuilding of the organization following acquisition by KKR, Vestar Capital, and Centerview Capital.
Prior to Del Monte, Carl served as Senior Vice President and Chief Strategy Officer for Campbell Soup.  He was a key player in the company's turnaround, outperforming the S&P Food Group in total shareholder returns (2005-2011), driven by top-/bottom-line growth and increased ROIC, which became record-high and in the industry top quartile during that period.
Earlier, while at Kraft Food., Carl led and grew top- and bottom-lines for three successively larger multi-billion-dollar divisions. Under his leadership, the newly launched $2.5B New Meals division comprised of 10 major categories, delivered record-high income and best income growth at +8% during his tenure (1997-2001).
Carl completed a 2016 Fellowship at Harvard University's Advanced Leadership Initiative and a 2017 Fellowship at Stanford University's Distinguished Careers Institute. He holds an MBA in Marketing and Finance from the University of Chicago and Bachelor of Arts in Government and Economics from Wesleyan University in Middletown, CT.