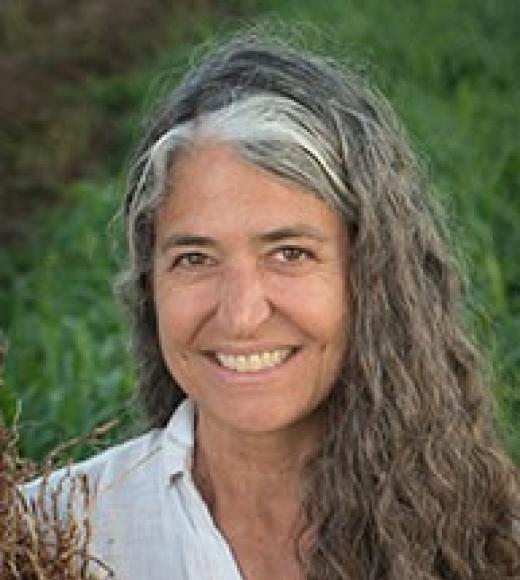 Bio
Deborah Bossio is the Lead Soil Scientist for The Nature Conservancy, where she is an integral member of the Global Lands team and an active member of the Cabinet of Lead Scientists. In this role she brings soil science expertise and partnerships to support and advance climate, agriculture, and conservation priorities and to better understand how we can scale our impact through improved soil management.
Deborah came to The Nature Conservancy (TNC) after spending more than 20 years living and working in Africa, Asia and the Americas. Most recently she was based in Kenya where as the Director of Soils Research at International Center for Tropical Agriculture, she led research on sustainable soil management, food security and climate.  As Theme Leader for Smallscale Water Management at the International Water Management Institute based in Ethiopia and Sri Lanka, she led research on smallholder water management and landscape approaches to sustaining ecosystems. Her work in the field includes practical experience working with communities facing the challenges of climate variability, water scarcity and degraded soils.
Deborah's academic roots are in Soil Biology. She holds a M.Sc. and PhD in Soil Science from the University of California, Davis and is passionate about the pivotal role that soils play in supporting lives and ecosystems. She has published a wealth of research papers on the subject and emphasizes bringing soil science to practice.