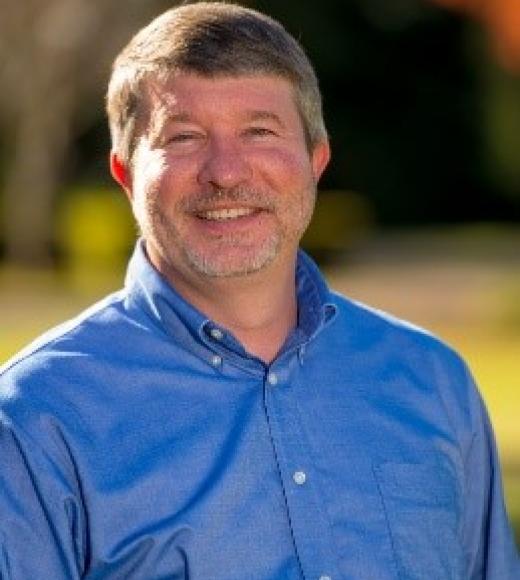 California Rice Commission
Bio
 As founding President & CEO of the California Rice Commission (CRC), Tim Johnson leads one of the state's most highly regarded agricultural organizations. The Sacramento-based CRC represents all growers and handlers that comprise the state's rice industry, which annually contributes more than $1.8 billion to the California economy.
Under his guidance, the CRC works to ensure the future of rice production in California, including managing state and national legislative and regulatory affairs and public education.
Tim is actively engaged in national farm policy and regulatory issues. His travels often take him to Washington DC to work on trade, farm policy and U.S. EPA.
Under his leadership, the California rice industry has advanced its environmental stewardship efforts, which are unparalleled in agriculture. California rice farms provide habitat for 230 species of wildlife, including hundreds of thousands of shorebirds.  Additionally, those rice fields supply more than half of the food for the seven million ducks and geese that migrate along the Pacific Flyway each winter.
California rice has also led agriculture in opening a dialogue through a vibrant social media effort, which connects rice farmers directly to our community in the Sacramento Valley and across the state.
Tim serves in number of leadership roles including the board and executive committee of Valley Vision, which is dedicated to the social, environmental and economic health of the Sacramento Region. He also served on the Wakamatsu Tea and Silk Colony Board and is immediate past chair of the Agribusiness Presidents Council, a group of more than 20 California agriculture trade associations and commissions.
Prior to heading the CRC, Tim gained more than a decade of food industry experience with companies including Frito-Lay, Producers Dairy and the California Rice Promotion Board.