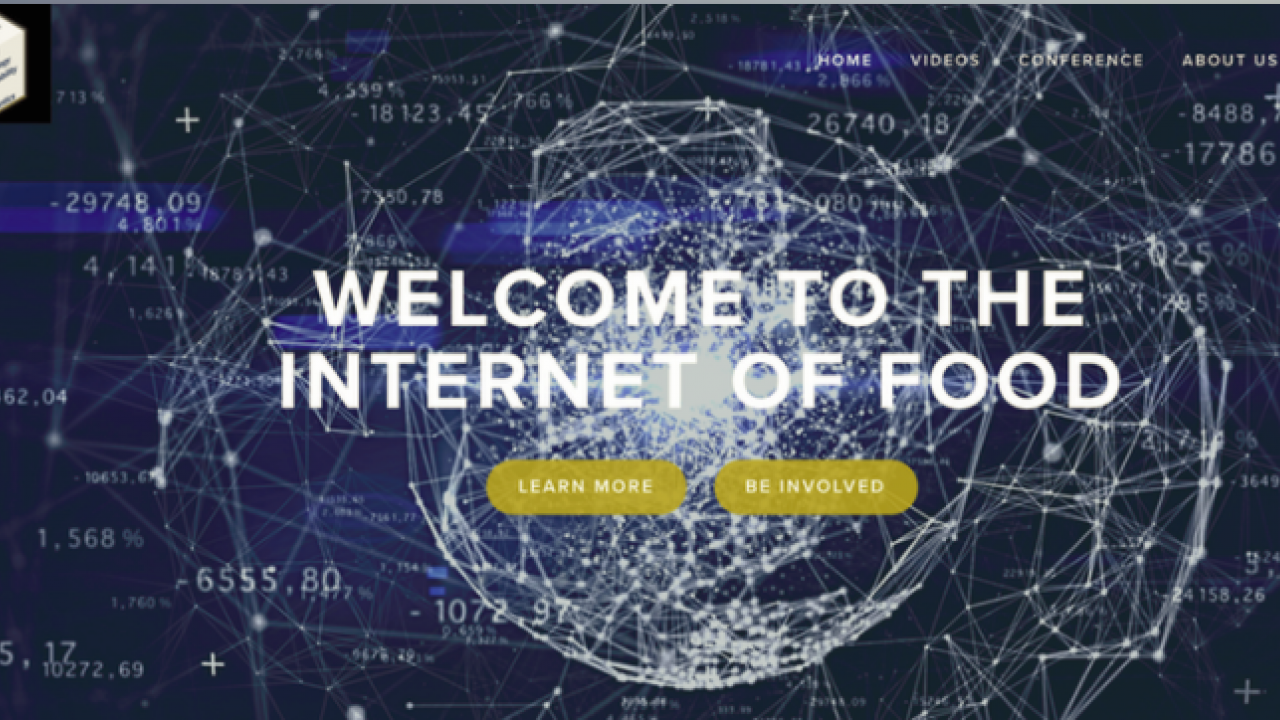 Location
UC Davis Conference center
The Innovation Institute for Food and Health (IIFH) invites you to attend this stimulating three day conference, set up to define the Internet of Food, its capabilities, the progress to-date and to elicit collaborations for future work. The Agricultural Sustainability Institute is co-sponsoring this event.
IC-FOODS brings together the brightest minds in ontological, computational, and mathematical modelingfrom around the world with domain experts along the environment, agriculture, food, diet, and healthknowledge spectrum. The objective is to develop coordinated ecosystems of technologies for solving the world's most vexing health, social, and environmental challenges related to food. 

This gathering provides opportunities to work together to aggregate, design, and develop standardized, human and machine readable vocabularies and ontologies to empower the various applications this platform can serve. 
Free for UC Davis faculty and students.  Enter promotional code "UCDAVISACADEMIA" to unlock free ticket. 
Discounted rate for faculty and students from other universities.  Enter promotional code "ICFOODSACADEMIA" to unlock $50 ticket.