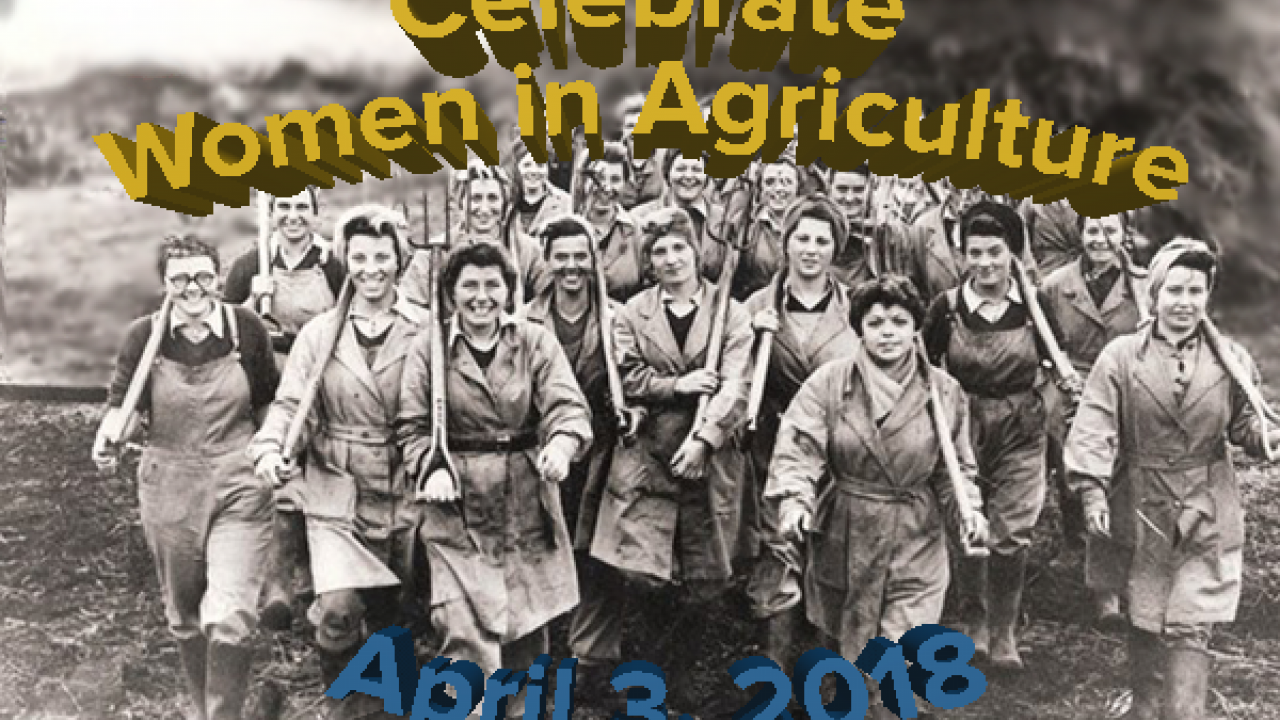 Location
Putah Creek Lodge, UC Davis
Each year we honor an individual who has exhibited the leadership, work ethic and integrity epitomized by livestock geneticist Dr. Eric Bradford and sustainable farmer Charlie Rominger and celebrate great leadership in sustainable agriculture. Join us this year to recognize the leadership of two women who have worked to promote agriculture in urban and rural areas, both locally and abroad.
The recipient of the 2018 Bradford Rominger Agricultural Sustainability Leadership Award is 
Rachel Surls
Sustainable Food Systems Advisor
University of California Cooperative Extension offices in Los Angeles County.
Join us to celebrate her 30 years of work in urban agriculture and community and school gardens. 
Joining Rachel is our keynote speaker
Denise O'Brien 
Farmer and community organizer from Atlantic, Iowa
Founder of the Women, Food and Agriculture Network
Join us for talks and discussion with both of these great leaders, and a reception to celebrate leadership in agricultural sustainability.
Event Details:
April 3, 2018
5:30-8:00 p.m.
Putah Creek Lodge, UC Davis
Free and open to the public
Students: Please join us for a pre-event discussion with our speakers on their leadership values, career paths, and thoughts on the future needs of agricultural sustainability.                
4:00-5:00 p.m. at the Putah Creek Lodge