Location
Plant and Environmental Sciences Building, Room 2005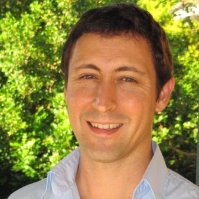 Bruce Taylor, CSIRO
Friday, October 28, 3-4pm.
Plant and Environmental Sciences(PES 2005)
This presentation will report on findings of a recent study from a major grain growing region in southern Australia (the Wimmera-Mallee). The study aimed to understand agricultural stakeholders' opinions about developments in next generation precision agriculture and related big data analytics; their perceptions of benefits, risks and opportunities associated with these developments; and, how they were presently responding to those opportunities and risks.