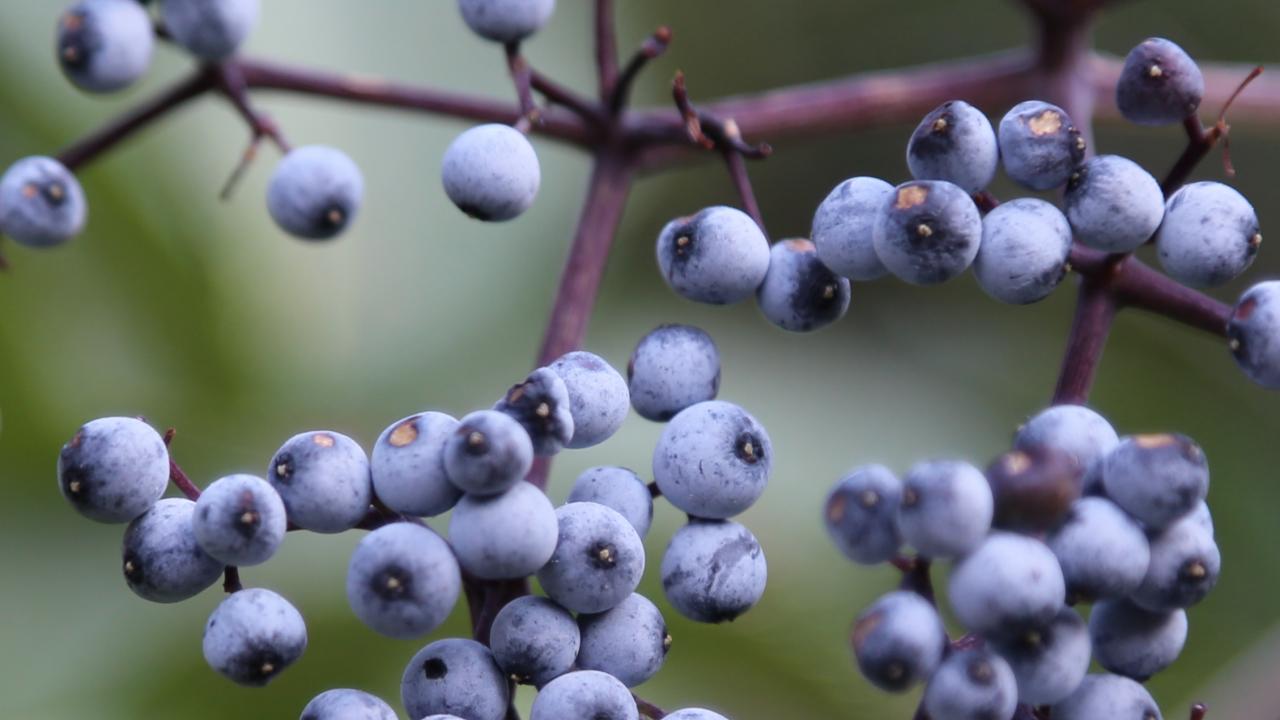 Elderberry Field Day: Planting Hedgerows for Additional Farm Sales
UC SAREP / ASI and The Cloverleaf Farm present:
Exploring the ecological and value-added potential of elderberries
"Elderberries may have the potential to combine crop production with environmental conservation functions in a way not typically seen on California farms. This model would enable small- and medium-scale farmers to receive a direct income from a farm practice that benefits the ecosystem as well." - Sonja Brodt, the project's principal researcher at UC SAREP
Native hedgerows on farm edges benefit wildlife, pest control, carbon storage and runoff, but hedgerow planting by farmers in California is limited, often due to establishment and maintenance costs. What if hedgerows could provide a source of farm income, to offset costs? 
Come learn how plants typically grown for hedgerows can also serve as a source of income. 
Together we will:
Tour on-farm hedgerows with elderberry plantings

Facilitate a value-added product discussion and demonstration

Present on ecological benefits and nutritional analysis
**No charge but registration is required
Learn more about the project!
Harvesting Hedgerows: Assessing the Potential of Elderberry as a California Specialty Crop
Event Category