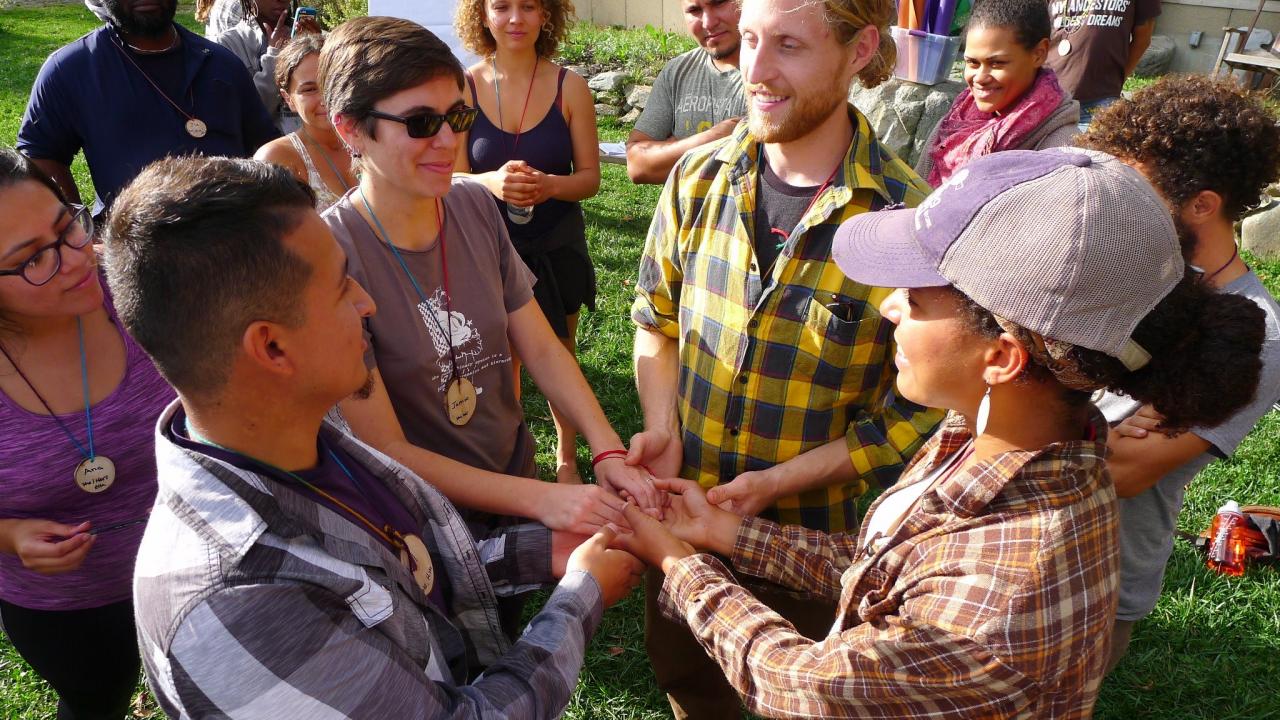 Uprooting Racism in the Food System
A Free Workshop for California Extension Professionals
Uprooting Racism in the Food System in a theory and action workshop for extension professionals in California who are committed to racial equity and looking for new ways to eliminate systemic racism in our organizations and day-to-day work. The workshop is hosted by UC SAREP and will be facilitated by Soul Fire Farm.
This training ins rooted in the belief that in order for extension programs to effectively engage and build relationships with California's diverse communities, extension professionals must better understand both the racialized histories of our own institutions and those of the communities we sere.
The training will describe the history of racial injustice in our food and farming systems, including roles played by agricultural and community support institutions like Land grant Universities and Cooperative Extension programs. It will provide opportunities for participants to examine their own personal and collective roles in both maintaining and combating systemic discrimination in the food system.
Much of the time will be spent developing tangible action plans for addressing internal and external equity challenges and building relationships within our work and institutions. together we will consider how actions can be rooted in care, self-reflection, and a healing connection to the land and our work.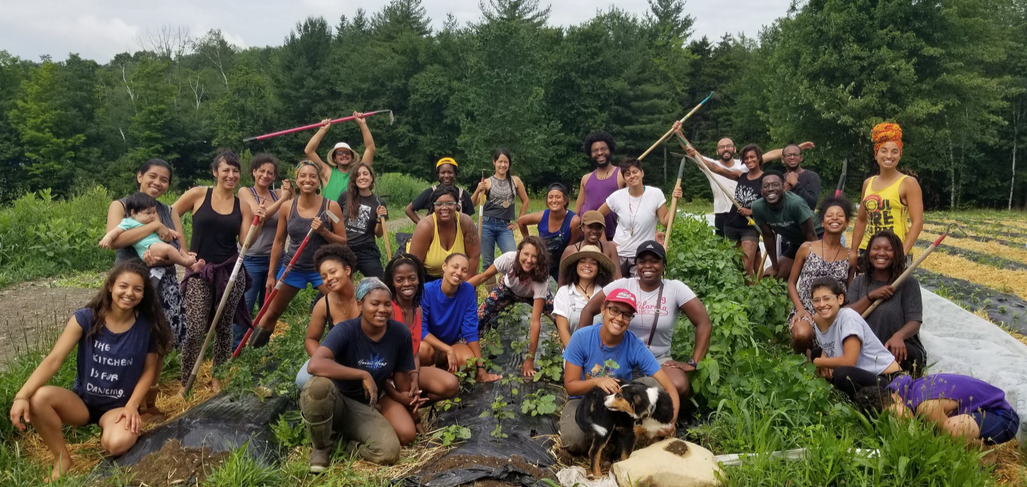 This event is facilitated the University of California Sustainable Agriculture Research and Education Program (SAREP), a statewide special program of the UC Division of Agriculture and Natural Resources (ANR). It is facilitated by Soul Fire Farm, and funded by the Western Sustainable Agriculture Research and Education (WSARE) Professional Development Program.
Tags