Apply now: Student Farm Production Manager & Educator
We're hiring!
Applications for the Student Farm's Production Manager & Educator position are due April 17, 2020.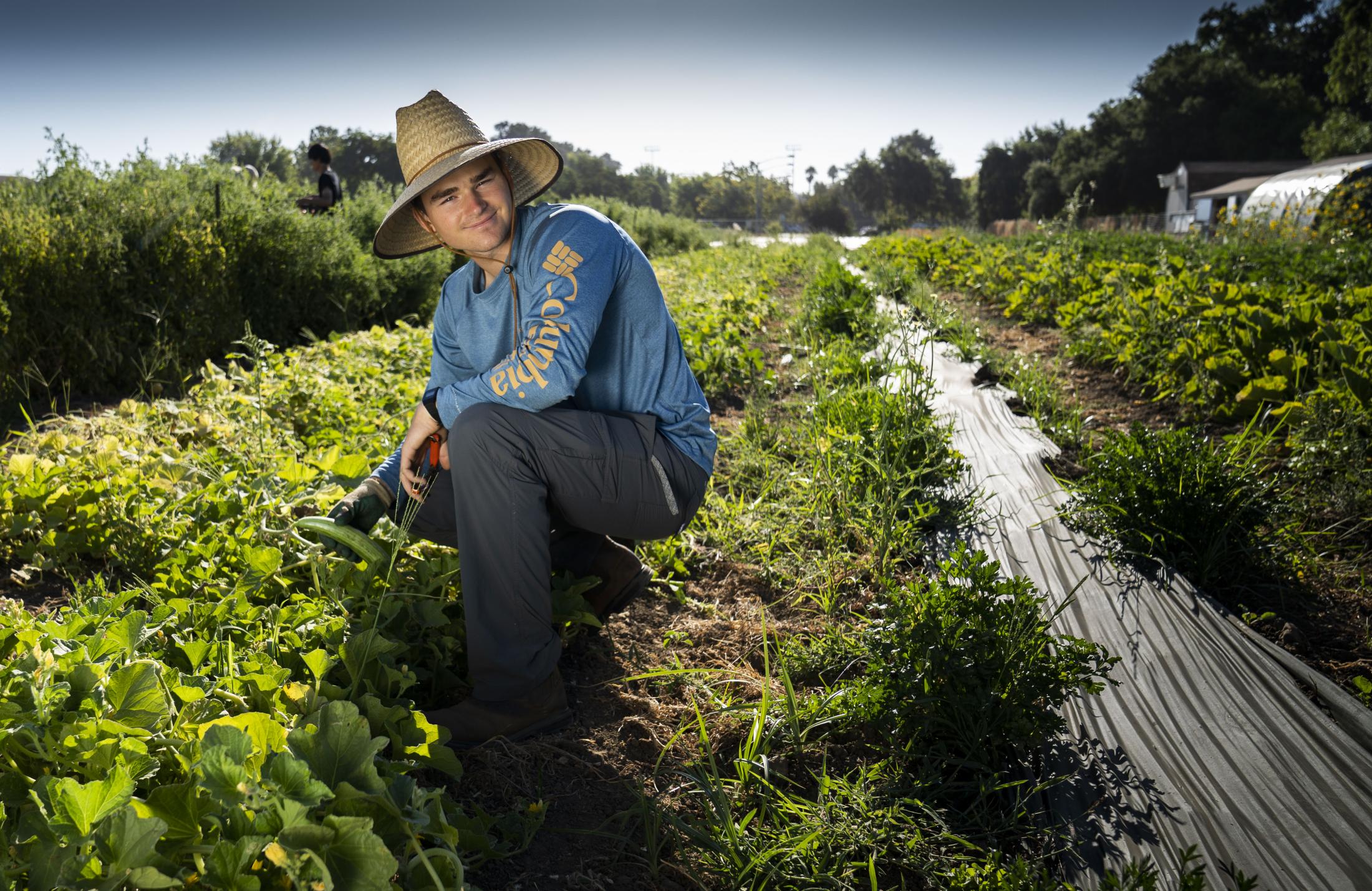 This Academic Coordinator has primary responsibility for long-term planning, development, management and evaluation of academic programs related to the UC Davis Student Farm's Market Garden (an educational production farm) and works closely with the Student Farm Director and Field Operations Coordinator to manage the teaching and research fields of the Student Farm. The Student Farm celebrates and values the UCD Davis Principles of Community as guiding principles for the work we do serving a diverse student body who bring their own unique perspectives, life experiences and academic interests.
The Market Garden is a 9 acre, CCOF certified organic mixed-vegetable farm built into the 23 acre UC Davis Student Farm and is used for experiential learning in organic production and related activities. The broader Student Farm includes a 1.5 acre Ecological Garden, 12.5 acres of teaching and research fields, a farm repair shop, tractors, and packing and storage areas. The Student Farm focuses on sustainable agriculture and food systems, emphasizes in-field experiential learning, and supports student exploration, creativity, initiative and leadership.
Primary Category