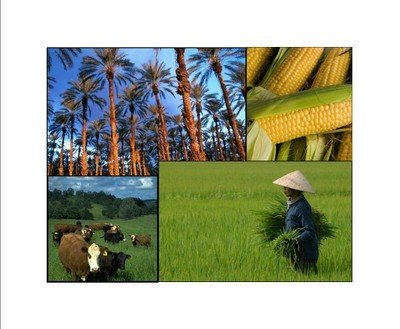 In collaboration with the Information Center on the Environment at UC Davis (ICE), ASI's initiative on sustainable sourcing seeks to enhance the sustainability of how we source raw materials from around the world.  The project seeks to create a scientifically-validated framework that food companies and other stakeholders can use when making decisions about agricultural sourcing. 
 ASI's director Tom Tomich and academic coordinator Sonja Brodt recently presented a webinar on the Sustainable Sourcing Project to interested stakeholders.  The webinar is available on the Sustainable Sourcing Web page.
Learn more about the project.