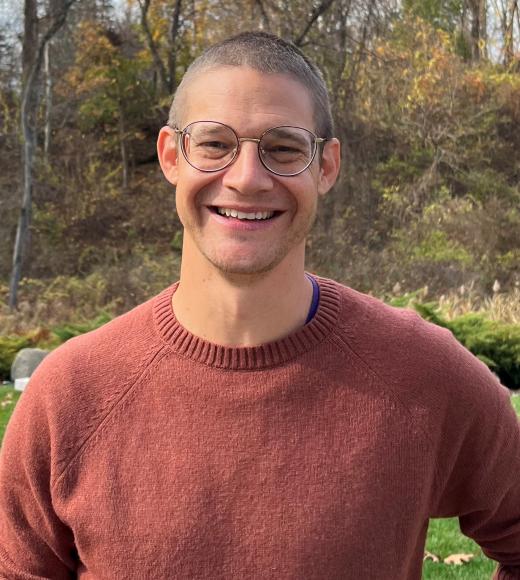 Bio
Colin has been teaching and learning in community-based education for more than 20 years. He
has directed projects engaged with food, environment and community from Northern California
to Chicago to Uzbekistan. Colin earned a PhD in Education from the University of California,
Davis, researching hands-on learning that helps young people see their own power and make
change in their lives and communities. This brought him into youth bike shops, graffiti studios,
environmental justice organizations, and science classrooms. Most recently, as a Research
Scientist for BSCS Science Learning his efforts focused on making science education more
equitable. In that role, he led participatory design with youth and educators, and collaborated
with multidisciplinary teams to inspire conversations about science, society and the future.
Agriculture has always been a part of Colin's life, from raising goats in Washington State as a
child, to teaching on an urban farm in Washington, DC. For the last eight years he has
organically farmed and milled olives near Winters, CA. Working alongside mentors, as well as
owls, mantises, and hares, farming continues to teach him about the beauty, hard work, and risk
of producing food, as well as the adaptations that climate change is demanding. Colin's first job
in Davis was at the Student Farm and he is thrilled to rejoin a community engaging society's
greatest challenges. He believes there is no more important work than building ecologically
sound and socially just food systems and communities in a changing world.
Tags