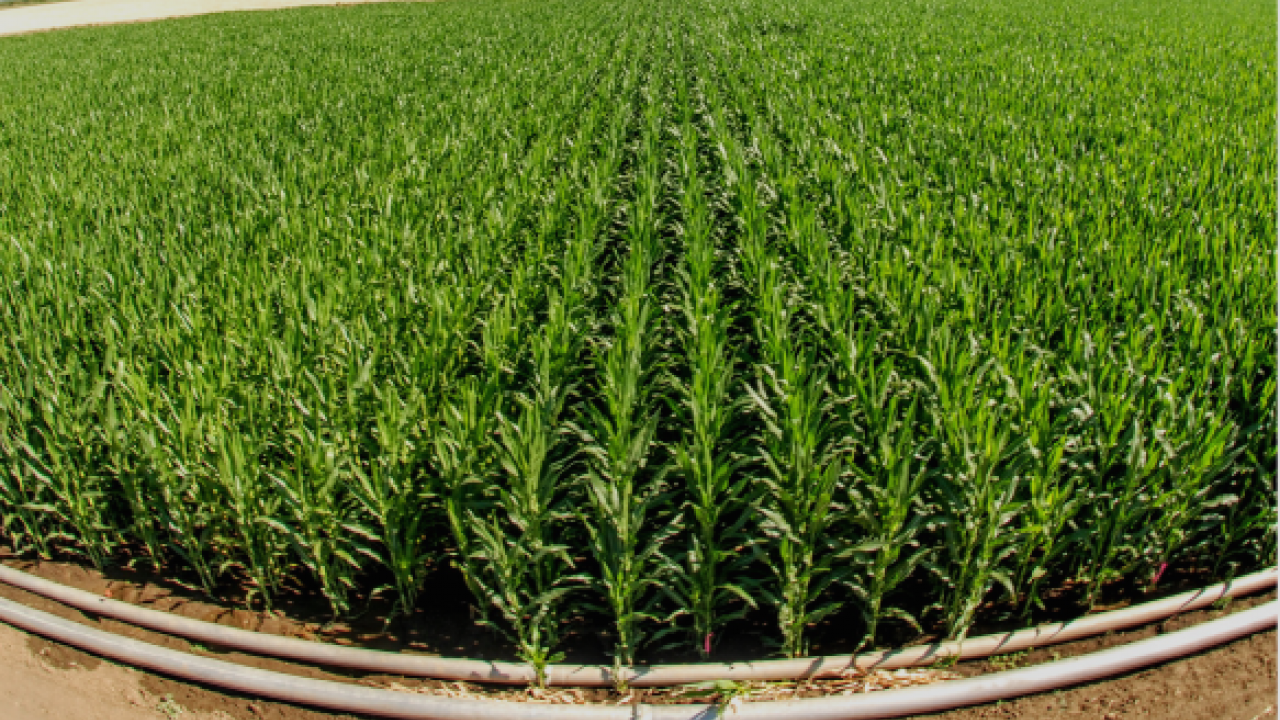 Location
Russell Ranch Sustainable Agriculture Facility
Increasing Farm Resilience Through Healthy Soils and Water Management
This year's Annual Field Day at the UC Davis Russell Ranch Sustainable Agriculture Facility will focus on relationships among water management, fertility management, soil health and soil biology. 
Register for Field Day and view the full agenda at: https://registration.ucdavis.edu/Item/Details/419 
About Field Day
Since 1994, the Russell Ranch Sustainable Agriculture Facility has hosted an Annual Field Day to share research findings related to pressing topics in California agriculture. The field day will feature tours of 12 row crop farming systems managed in different ways. Topics covered include:
longterm management impacts on soil carbon sequestration and soil health
effects of manure, cover crops and biochar on soil carbon and architecture
impacts of drip vs. furrow-irrigation on soil health and microbial communities
deficit irrigation effects on tomato yield and quality and soil properties
and many more...